The House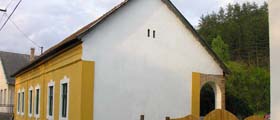 We have tried to preserve the original beauty of the building, the structure of the building, the old doors and windows and interior shutters, colored terrazzo tiles in the kitchen and we furnished it in harmony with these.
To see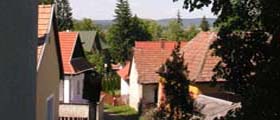 Starting upwards on Szekér(Wagon) road, from beside the church, there's a nice view of the peaks of Matra and Bükk from both sides.
Gallery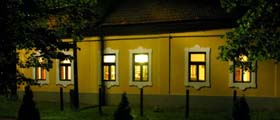 Some pictures of the house and the surrounding environment.